JOYSTAR Gemsbok 20 Inch BMX Bike for Kids Ages 7 Year and Up, Freestyle Kids Bicycles for Boys Girls Beginner Level Riders, Dual Hand Brakes, Single Speed Kids Bike, Multiple Colors
Roll over image to zoom in
Click to open expanded view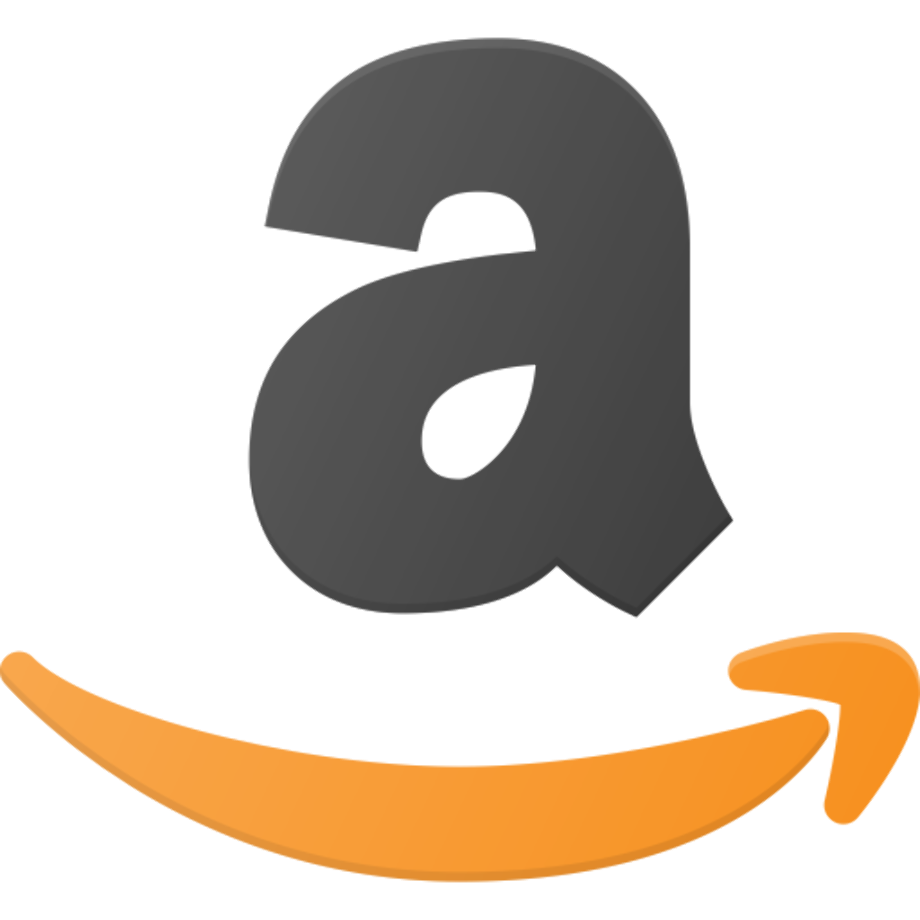 buy on amazon
$219.99
1. Freestyle & Color! With sleek gloss jelly paint, JOYSTAR Gemsbok is a stylish BMX style 20″ kids bike that offers everything a beginning rider needs to hit the streets or bike park! It's an entry level bmx bike with standard 20" wheel size. Front pegs make it easy to try hops and tricks for boys and girls.
2. Safer riding! 20 in kids bicycle with double hand brakes, front & rear caliper brakes provide more safety. Wide 2.125″ pneumatic air tires add more stability, Sturdy steel frame and crank, Non-slip resin pedal, chainguard, front & rear reflectors and wheel reflectors.
3. Easier to Ride! Your little ones will enjoy a smoother ride with Single speed drivetrain that features 130mm one-piece forged steel cranks with a 36T steel chainring and American loose ball bottom bracket. Brake lever allows little riders brake efficiently. Kickstand included.
5. 20 Inch BMX Bikes! The Gemsbok bmx bike is ready to take on the sidewalk, dirt track, or park. Special Oil slick color for cool riding. Suggested rider height is 4'0″– 5'8″ (ages 7+ years). Use our sizing chart and you will find the perfect size for your kids.
4. Easy Assembly! 85% of the bike is assembled. The front tire, the seat, pegs and handlebar need to be installed. Assembly tools included and it's easy to follow instructions. This boys and girls bike also come with timely customer service and also limited lifetime warranty.
We independently research, test, review, and recommend the best products. If you buy something through our links, we may earn a commission(at no cost to you).
Sold:300 Wished: 92 Followed: 90
JOYSTAR Gemsbok BMX Style Freestyle 20 Inch Kids Bike
Riding a bike is one of the best parts of growing up, and JoyStar offers a full lineup of kids' bikes to start making memories. From the first wobbly strides on the balance bike to the first time hitting real singletrack, our all-new kid's bikes are designed to create amazing first rides – and second, third, and seven-hundredth rides as well.
With JoyStar performance and kids friendly features, these bikes are a great start to a lifelong love of riding.
JOYSTAR Gemsbok BMX Style Freestyle 20 Inch Kids Bike
WHY WE LOVE IT
A lightweight steel frame with a low stand-over height, plus 20-inch wheels, will make your young rider first bike experience comfortable and confidence inspiring.
Colorful paint will catch the attention of the little hero in your life at first glance. This bike is fitted with an easy to use single-speed drivetrain and mini-rider settings.
The Gemsbok BMX Bike is a ton of fun to ride and allows your aspiring Youth rider to feel confident on all terrain.
Horizontal Top Tube Length: 472mm
Front & Rear Linear Pull Brake provide great speed control
Comes with middle mounted Kickstand
JOYSTAR BMX Style Kids Bike is designed for entry-level riders
Suggested rider height is 4'0″– 5'8″
Key Performance Features
Durable Steel Frame

JOYSTAR Tough HI-TEN steel frame is durable and elegant, easily survives the multiple bumps. Suggested rider height is 4'0″– 5'8″.

Drivetrain and Chainring

The GEMSBOK drivetrain features a 130mm 1-piece crank with a 36T alloy chainring and American loose ball bearing bottom bracket.

Wheelset and Hubs

The wheelset features 20 inch x 2.125 inch tires mounted on steel single wall 36H rims with 3/8 inch female axle front hub and rear hub. A pair of pegs is included.
Front & Rear Linear Pull Brake

Dual Handbrake provides precision speed control, offering double safety protection.

Ergonomic Comfortable Seat

Bike seat was designed to give your kids the most COMFORTABLE and SAFE ride as well as the best riding experience ever.

Handlebars and Stem

Come with singlespeed, easy for the little one to manipulate the bike, while the Hi-Ten steel handlebar and fork are joined by a 30mm stem for maximum steering performance.
JOYSTAR 20 Inch BMX Bikes for Beginner Level Riders
Frame: Hi-ten Steel Frame
Paint: Vacuum Coating
Fork: BMX front fork
Pegs: 2 front pegs
Chain wheel: 36 Teeth
Freewheel: 18 Teeth
Tyres: 20"*2.125"
Pedals: 0.5 inch axle Platform pedals
Brakes: Front and rear caliper brake
Delivery condition: 85% pre-assembled
Box contents: bmx bicycle with accessories (reflectors, pedals, assembly tools, user manual)
JOYSTAR Gemsbok 20inch BMX Bike is so popular with bigger kids is its great look, quality build, and cool features. What you get is a superior bike with a smooth and comfortable ride. A bunch of features such as handbrakes, pegs, and safe grips makes this a firm favorite with kids and parents.
Riding a bike is one of the best parts of growing up, and JOYSTAR offers a full lineup of kids' bikes to start making memories. Our goal is to brings all the happiness to every kid from all over the world.
The time has come to teach your little one to ride, and you want to make it a great memory. You're looking for a bike that's comfortable, durable, and fun. Simplicity and adjustability are key, and you want to be able to pop off the training wheels and adjust the fit of the bike easily when the time is right.
Let's ride together!