Huffy Kids Bike Go Girl & Ignyte 20 inch, Quick Connect or Regular Assembly, Kickstand Included
Roll over image to zoom in
Click to open expanded view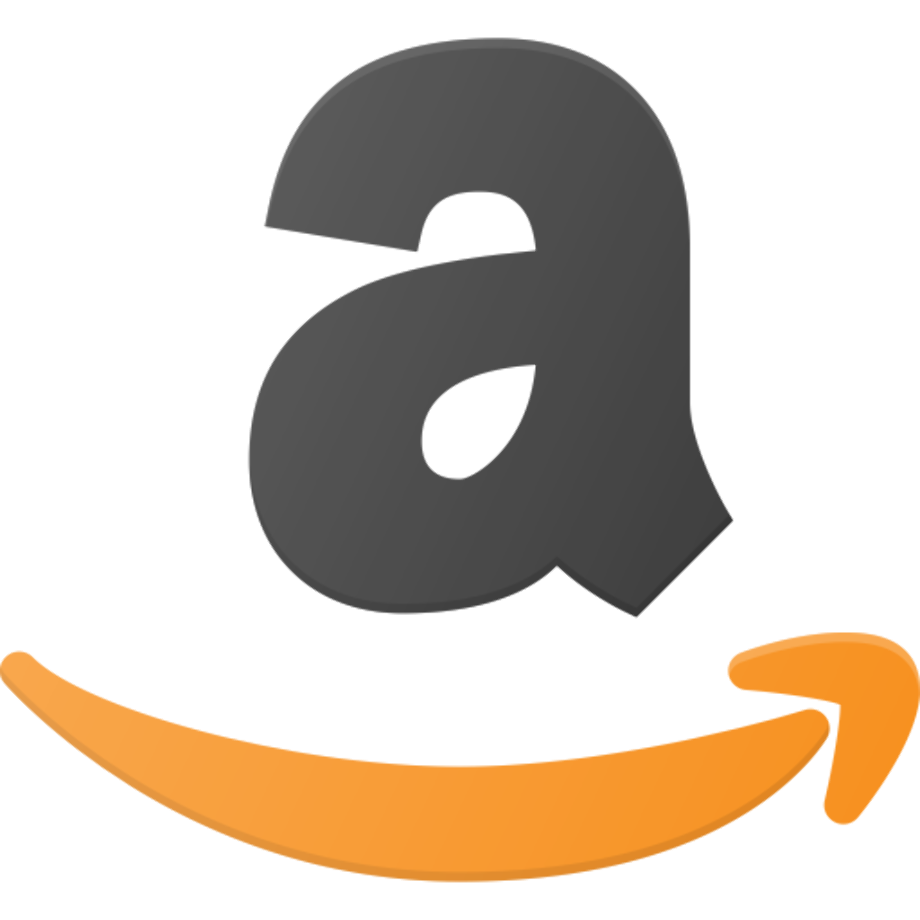 buy on amazon
$209.99
Adjustable: The railed saddle and adjustable handlebar angle ensure a perfect fit for your little one; adjusting seat height is easy without tools thanks to the quick release clamp
Protected: The durable steel frame is built to last and backed by a limited lifetime frame warranty (see owner's manual for details)
Fast Assembly: Quick Connect design makes assembly fast & easy – simply insert the fork and handlebar, fold pedals down until they click in place, and insert the seat
BMX Style: The gloss blue frame looks awesome with the black wheel rims and yellow handlebars; yellow tire sidewalls; front BMX pegs and kickstand included; rear coaster brake and front linear pull brake
Size: 20" bikes are designed for children ages 5 to 9 years old with a rider height of 44-56 inches; quickly adjust the seat height tool-free as your child grows
We independently research, test, review, and recommend the best products. If you buy something through our links, we may earn a commission(at no cost to you).
Sold:118 Wished: 85 Followed: 19
What a great bike for your child to show off to friends and family. This 'big kid' bike, with no training wheels, will be an exciting milestone in your child's life and make great memories.
Recommended Sizing
Ages 5-9
Huffy's 20-inch Ignyte is ideal for ages 5 – 9 and a rider height of 44 – 56 inches. The alloy quick release for the seatpost enables easy height adjustment.
Your New Sidewalk Companion
Arrives with Tools

The Ignyte is delivered with the tools you need for fast, easy assembly; plus a durable steel frame.

Ignyte, One Cool Look

Huffy-branded grips, black tires with acid yellow sidewalls, the smoke-colored chainguard, the frame gusset, and the decorated crossbar pad and seat add to the cool look.

Pro-Look Pegs Add to the Fun

Front pro-look pegs add a BMX edge to make it easy to try hops and tricks or even do grinds. This bike is made for real riding adventures.

A 'Big Kid' Bike to Ride and Explore

Available in blue or red. Ignyte your child's riding passion with this racy, aggressive bike. Ignyte that freedom to ride and that freedom to explore.
Since 1892
The Huffy Story

In 1892, Huffy built its first bicycle in Dayton, Ohio. Sewing machines and lawn mowers are part of the history, but bicycles are the heart of Huffy. Products sold around the globe are designed just a few miles from the original Dayton location.

Fresh Ideas

The Huffy Radio Bike was the first bike with solid state transistors and music while riding a bike. The Huffy Convertible introduced training wheels and kids to riding. Huffy Perfect Fit frames brings a level of comfort.

Your Style

Choosing a bike is a big deal. That's why we research trends from around the globe before we develop product colors and designs each year. Simple to fancy designs, soft to bold colors, you name it. Huffy has a product for everyone.

We Make Fun

You always remember the best things in life. Your first bike ride. Riding around with friends. Getting a bike for your birthday. Teaching your kids to ride. Bikes are all about making memories. Simple, fun memories. Huffy. We Make Fun.